Startling Brands
Agentur erfahren in Markenbildung & Positionierung, Grafikdesign, Webseitengestaltung.
Profil
vom Eigentümer bestätigt
&
durch Sortlist zertifiziert
Kontaktiere Startling Brands
Über Startling Brands
Diese Agentur wurde bereits von ihrem Eigentümer beansprucht
Beschreibung
Startling Brands is a branding and corporate identity specialist firm.

We provide full range of integrated strategy, brand consulting, creative, and design services to help our clients to create, grow and manage their brands

Based in Berlin, working globally with industry-leading, innovative, purposeful companies and institutions.

We cherish creativity, it is the essential component of being authentic. But creativity alone is never sufficient to reach complex tactical goals. At Startling Brands we've established a culture of creative efficiency. Disciplined research, goal-oriented strategy and precise planning are the backbone of everything we do.

We believe that we are obliged to exchange the trust and resources given to us by our clients with the delivery of compelling and measurable results that meet the strategic objectives first. We praise the functionality of design and we refrain from shallow and fashionable extravaganza. We don't need to draw attention to ourselves, because we draw attention to our clients with the thoughtful work we do for them.
Dienste angeboten
Wir sind in verschiedenen Bereichen tätig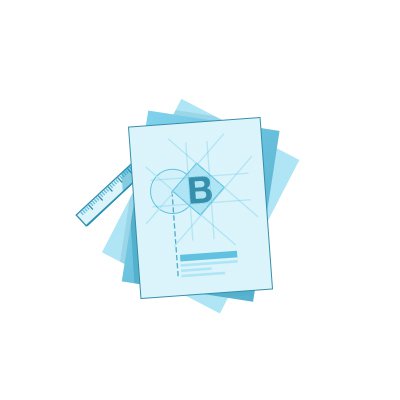 Markenbildung & Positionierung
We create new names, visual identities, brand strategies and campaigns for innovative companies and purposeful institutions We are corporate identity specialists with a strong focus on future trends forecasting, ensuring our results will always stand the test of time Our mission is to seek, find, and establish steady links between clients and their prospects. We communicate, highlight and amplify their transformative ideas. We will always make sure that all their effort, knowledge and purpose will not remain unnoticed. We excel in Brand Strategy, Brand Analytics, Brand Identity, Corporate Idenity, Graphic Design, Website Design & Development, Naming and Verbal Identity
Info anfordern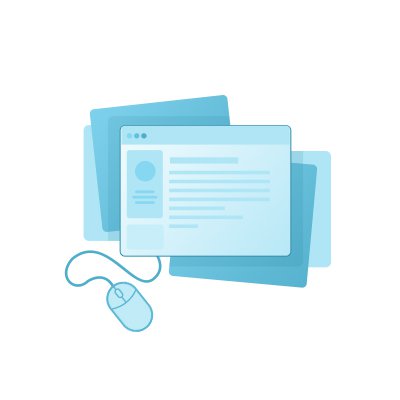 Webseitengestaltung
Keine Beschreibung vorhanden.
Info anfordern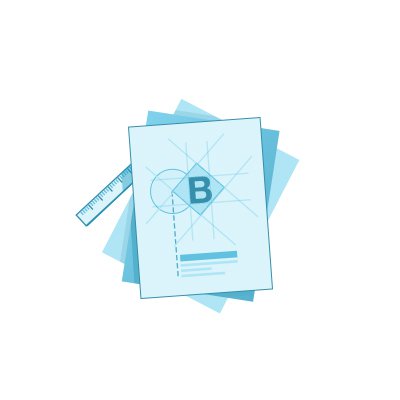 Grafikdesign
Design means to us an information shortcut. It's a delivery vehicle. Our work cuts through the visual clutter of contemporary marketing, so the message always remains bold and clear.
Info anfordern
Ein paar Kennzahlen über die Agentur
Vorherige Arbeiten
Sieh dir die aktuellsten Arbeiten für unsere Kunden an
Kunden Bewertungen
Sieh dir die neuesten Bewertungen unserer Kunden an
1 Bewertung(en) veröffentlicht
Lass uns dich zu der besten Agentur führen.
Von Webdesign bis hin zu Werbekampagnen, wir führen dich an die richtige Agentur, die deine Bedürfnisse und dein Budget berücksichtigt. Anschließend vergleichst und beauftragst du diejenige, die für dich am besten geeignet ist.
Finde meine Agentur
100% kostenfrei - Die Gebühr wird den Agenturen berechnet, die bereit sind, mit dir zusammenzuarbeiten.