Über INTO Branding
INTO Branding is an agency for brand strategy and corporate design. We bridge the gap between strategy and creativity in order to create outstanding brand experiences for ambitious companies.
We offer holistic brand consultancy all the way from a business idea to the launch on market, a new brand creation or a brand lift, making all your brand needs well & coherently implemented in all touch points.
Brand Strategy
Brand Management
Corporate Design
Design Implementations
Our team consists of strategists, analysts, designers as well as communication and media experts.
In a world where products become increasingly interchangeable, emotional benefits grow more important than ever in the field of communication. A brand story creates distinctiveness and identification: brands turn into personalities. Consequently, the willingness to buy rises as well as customer loyalty – ultimately leading to increased sales figures. Our aim is to create sustainable strategies and exciting design solutions. In addition to professional design and its implementation across all relevant media channels, we analyse markets and concepts, conduct workshops, develop brand concepts, and show you ways to further enhance your brand.
Our strategic approach coupled with systematic design and passion leads to innovative, strong and sustainable brands.


Auszeichnungen & Nominierungen (1)
stars
Transform Awards2018
Brand Architecture
Zertifikate
Durch Sortlist zertifiziert
Profil wurde vom Besitzer bestätigt
Standort
Dienste angeboten
Wir sind in verschiedenen Bereichen tätig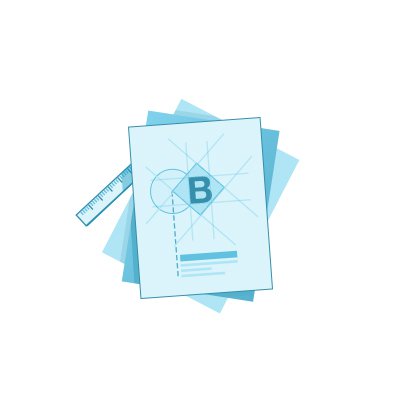 Grafikdesign
- Brand mark - Typography - Corporate colours - Imagery style - Further design elements - Brand guidelines - Brand refreshment - Brand redesign
Info anfordern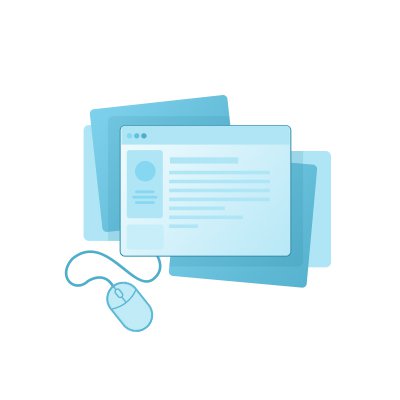 Webseitengestaltung
Info anfordern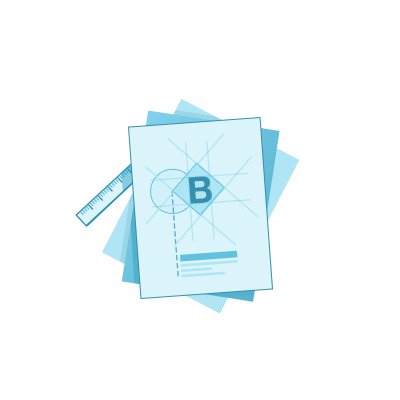 Markenbildung & Positionierung
A typical project at INTO follows the form of an hourglass: First, we analyse all relevant factors on a broad level – also along with our customers in joint workshops. All the information gained is then compressed to the brand platform. Here, brand positioning, USP, customer relevance as well as brand values and brand idea are documented. The brand platform is the basis for all further steps like naming, design and implementations of all kinds. - Mission statement - Brand promise - Brand idea and story - Brand differentiation
Info anfordern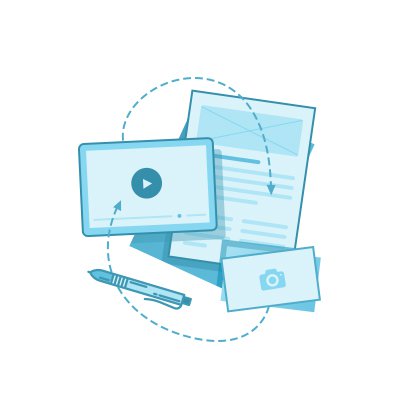 Content-Strategie
Keine Beschreibung vorhanden.
Info anfordern
Ein paar Kennzahlen über die Agentur
Vorherige Arbeiten
Sieh dir die aktuellsten Arbeiten für unsere Kunden an
27 Arbeit(en) hochgeladen
Kunden Bewertungen
Sieh dir die neuesten Bewertungen unserer Kunden an
Bewertung(en) veröffentlicht
Lass uns dich zu der besten Agentur führen.
Von Webdesign bis hin zu Werbekampagnen, wir führen dich an die richtige Agentur, die deine Bedürfnisse und dein Budget berücksichtigt. Anschließend vergleichst und beauftragst du diejenige, die für dich am besten geeignet ist.
Finde meine Agentur
100% kostenfrei - Die Gebühr wird den Agenturen berechnet, die bereit sind, mit dir zusammenzuarbeiten.